10000 unique handpicked NFT cards
where avatars meet abstract art
EtherHeads is the first 10k NFT collection from
Zsolt Kosa
. These unique portraits are fusion between traditional avatars and abstract art. Each EtherHead was built using only the shapes of the Ethereal logo. More than 70000 portraits were generated with a unique method and the final 10k is carefully selected by hand to ensure the artistic quality.
Get some EtherHeads to enjoy the special traits, and benefits from the upcoming collections!
At EtherHeads, we want to ensure fair trading always. So, after a long discussion, we have decided that post-purchase EtherHeads listings will be only possible after the collection has sold out OR 72 hours after the start of the public sale, whichever happens first. Thank you for your support.
---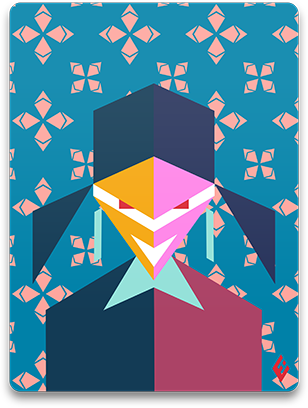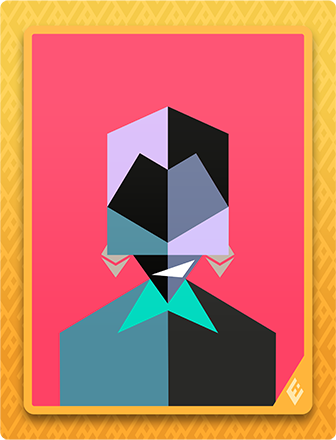 the earlier you mint, the bigger your chance for getting better traits are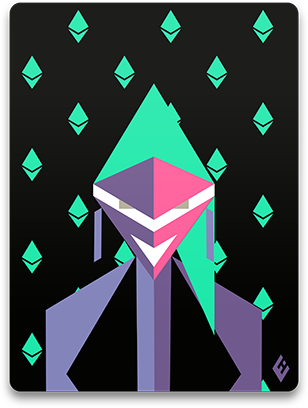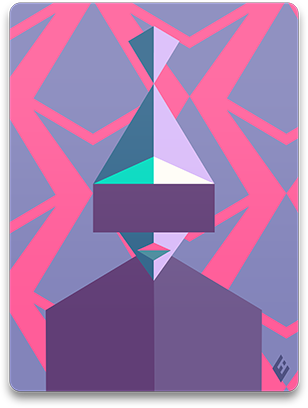 we will upgrade your cards with traits later When the collection reach certain goals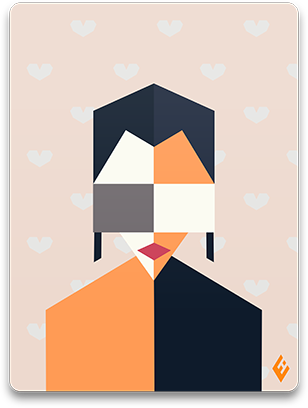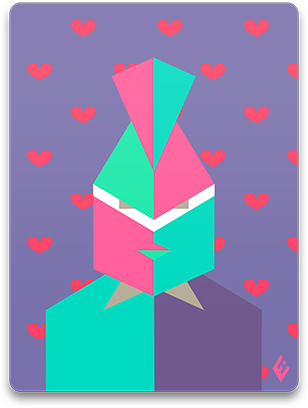 With EtherHeads you can enjoy art drops and discounts from upcoming collections
Traits

Trait distribution is coming later this year
number of traits in the collection
trait name
number of traits in the collection
trait name
2000
10% discount on collection 5
3000
10% discount on collection 4
4000
10% discount on collection 3
5000
10% discount on collection 2
10
special traits drop
activates only if all 10k card sold
(You have not own any EtherHeads yet)
| # | ImageHash | TokenID | OpenSeaURL |
| --- | --- | --- | --- |