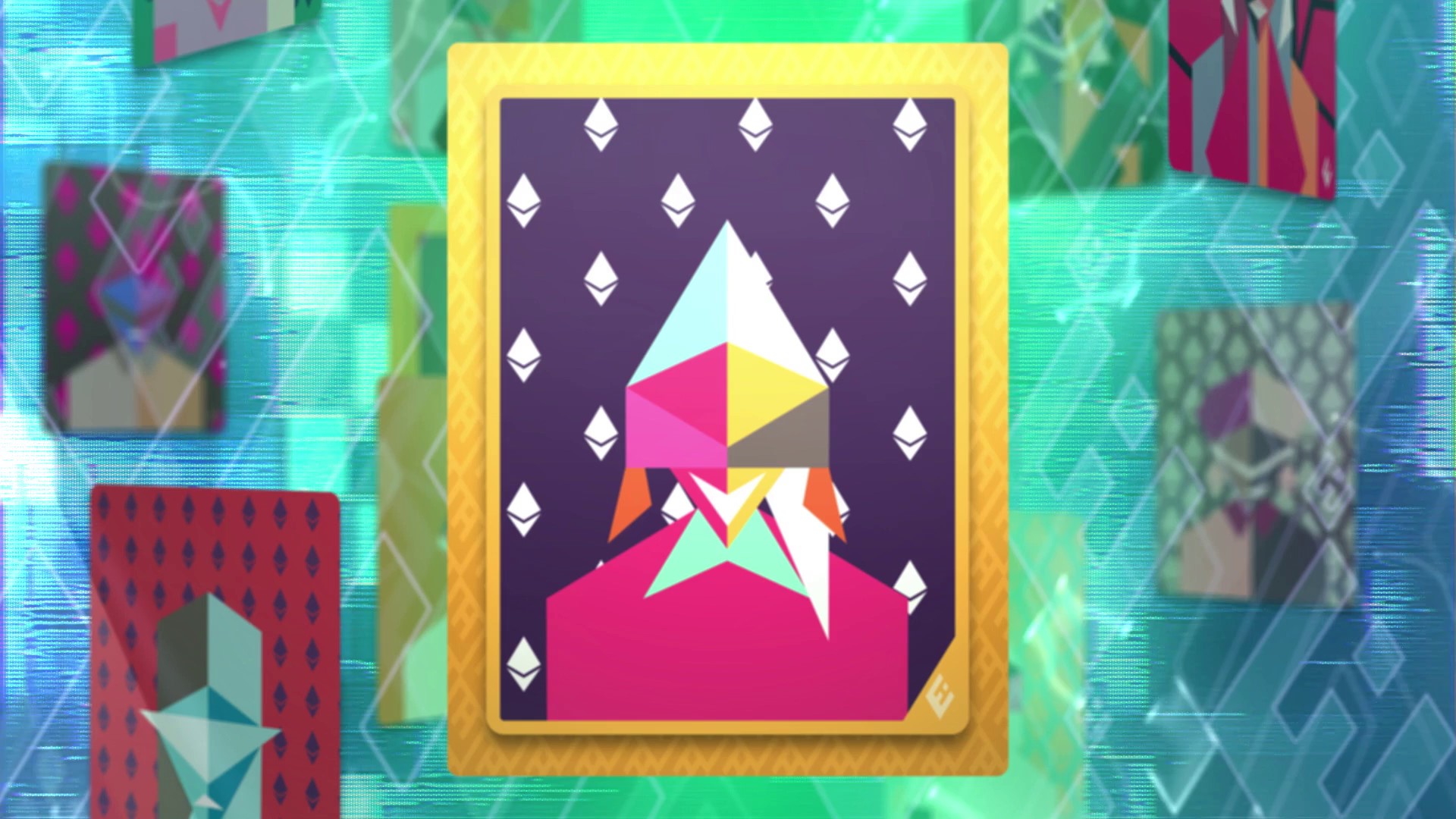 The Genesis collection of 10,000 unique handpicked NFT cards
where avatars meet abstract art
Zsolt Kosa is a renowned 2D artist with 15 years of experience via various projects, e.g. concept art and illustration in game development, brand identity building, geek fashion for Blizzard and Warner Bros., The National Gallery, etc. He created his own 2D outsourcing studio with friends in Budapest. Over the years he pledged to help other artists reach their potentials through creating art tools for them and sharing the painting process on his youtube channel.
EtherHeads is the Genesis collection of Zsolt, creator and founder of
NEOC
. Every owner has permanent pre-sale rights to all existing and upcoming collections. These unique portraits are a fusion between traditional avatars and abstract art. Each NFT was built using only the shapes of the Ethereum logo. More than 70,000 portraits were generated with a unique method and the final 10,000 is carefully selected by hand to ensure the artistic quality.
Get some EtherHeads to enjoy the special traits, and benefits from the upcoming collections!
Are you ready for the most amazing utility ever? We are releasing 4 abstract art collections in April and you can have a free mint of each if you own an EtherHeads. How awesome is it?
Rothkology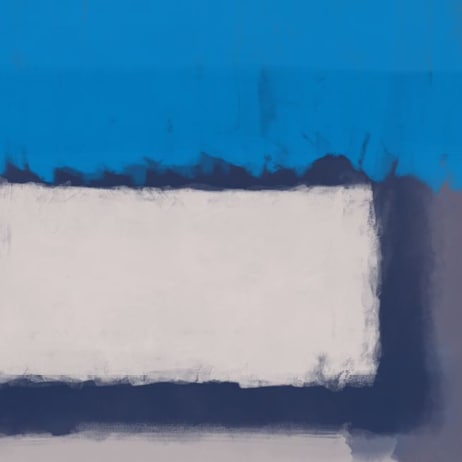 Mondrian Code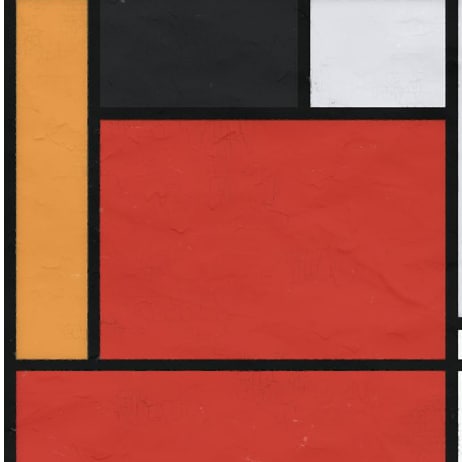 Pollock Theory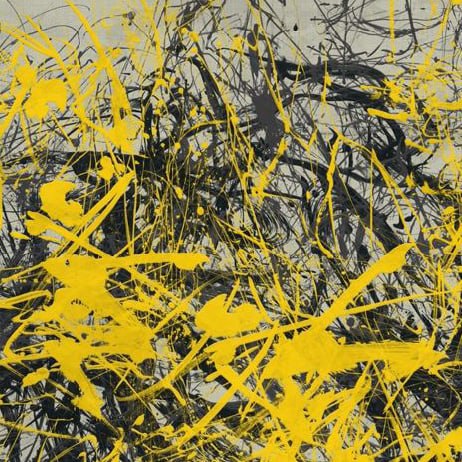 Kline Effect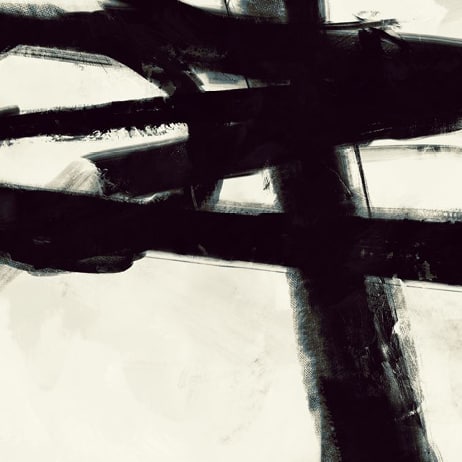 Head over to
NEOC
to find out more about the 4 Seconds of Abstract
---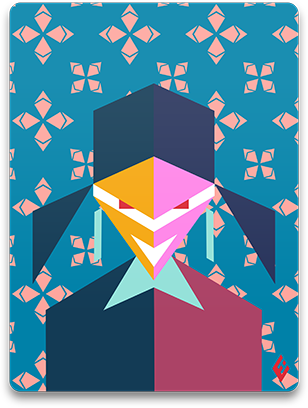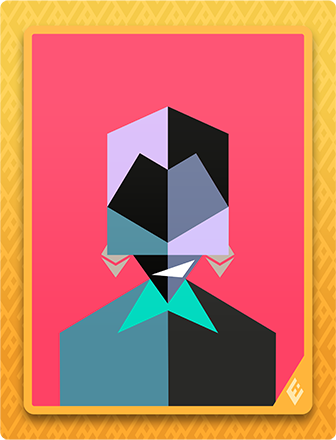 Truly unique PFP collection using the shape of Ethereum logo to create outstanding avatars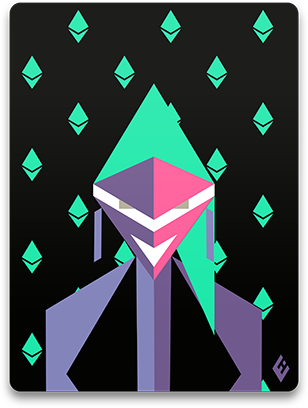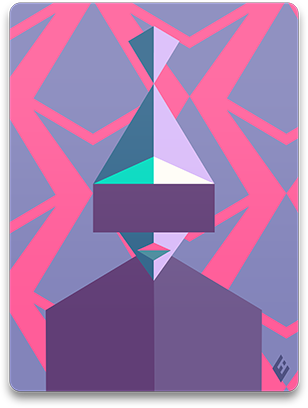 Each EtherHeads counts as 1 vote on every community poll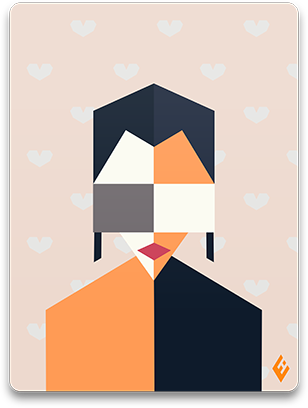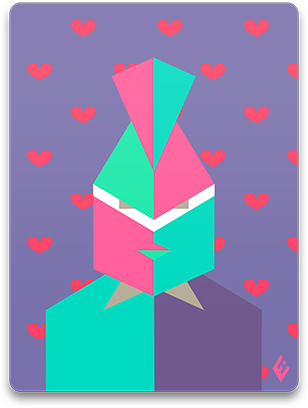 EtherHeads is a Genesis collection of NEOC and grants you exclusive pre-sale rights for every upcoming NEOC collection
number of traits in the collection
trait name
number of traits in the collection
trait name
2000
10% discount on collection 4
3000
10% discount on collection 3
4000
10% discount on collection 2
5000
10% discount on collection 1
10
special traits drop
activates only if all 10,000 card sold
What we achieved so far
Unique card back and visual upgrade
Full collection of banners Airdropped exclusively for 1st Gen holders
AR filter created to have fun for the community
Banner editor on our website
Gif editor on our website
1/1 artworks gifted to selected community members
Airdrops from partner collections
Discounts and mintpasses for future collections
Rarity sniper partnership
Plans for the future
At least 5 collection releases in 2022 by NEOC using EtherHeads as token for pre-sale
Keep finding suitable partnerships to introduce the brand to a wider audience
We will keep adding traits to the collection randomly at every Milestone reached
As you've already experienced we achieved more than what we first stated in our Roadmap. We would like to continue delivering and positively surprise you in the future, adding more and more value to your EtherHeads
My Collection
Gif editor view
(You have not own any EtherHeads yet)
| # | ImageHash | TokenID | OpenSeaURL |
| --- | --- | --- | --- |
Meet the team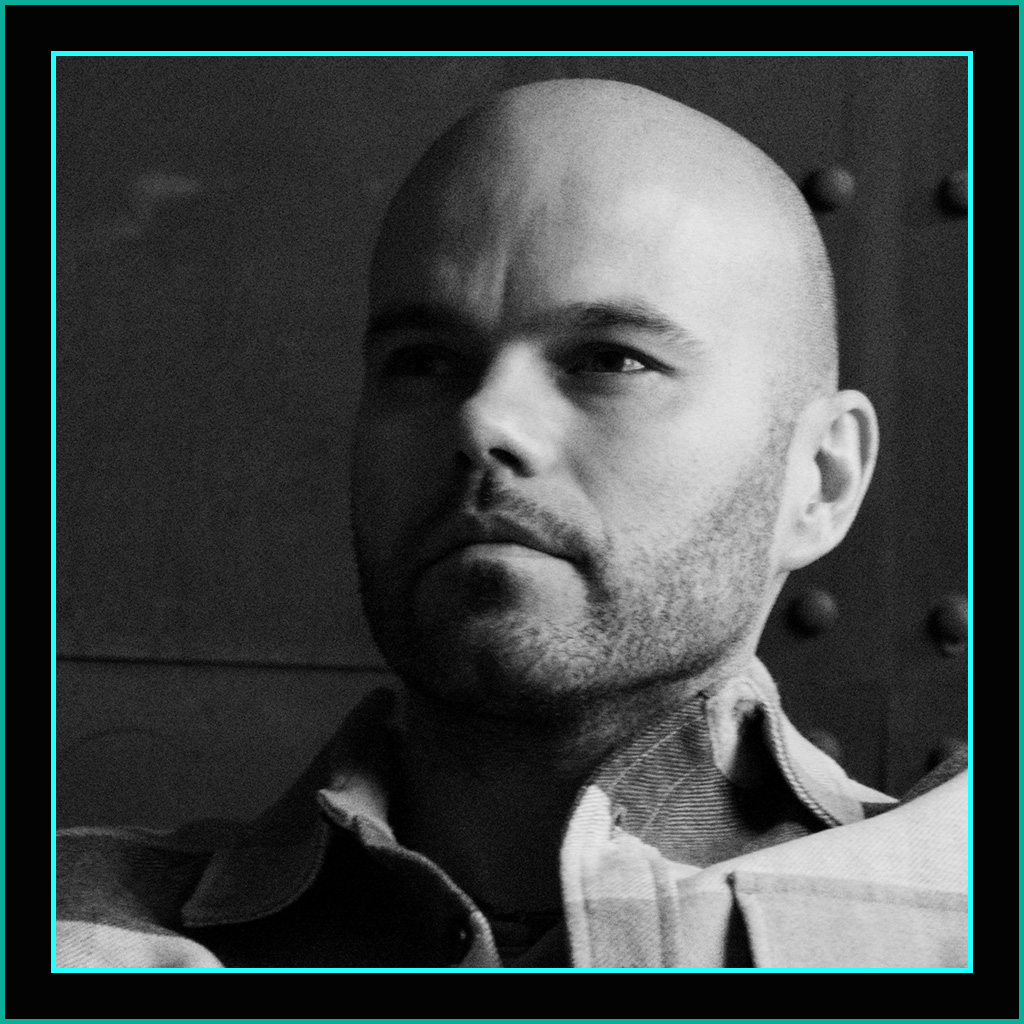 Zsolt
Founder artist
The artist and creator himself, focusing on quality art and to fulfill his vision, to create high quality unique collections for the future homes/museums/galleries of the Metaverse and the real world (digitally or printed). He has millions of ideas, but limited time to create. Like most artists he is a dreamer who sees endless possibilities.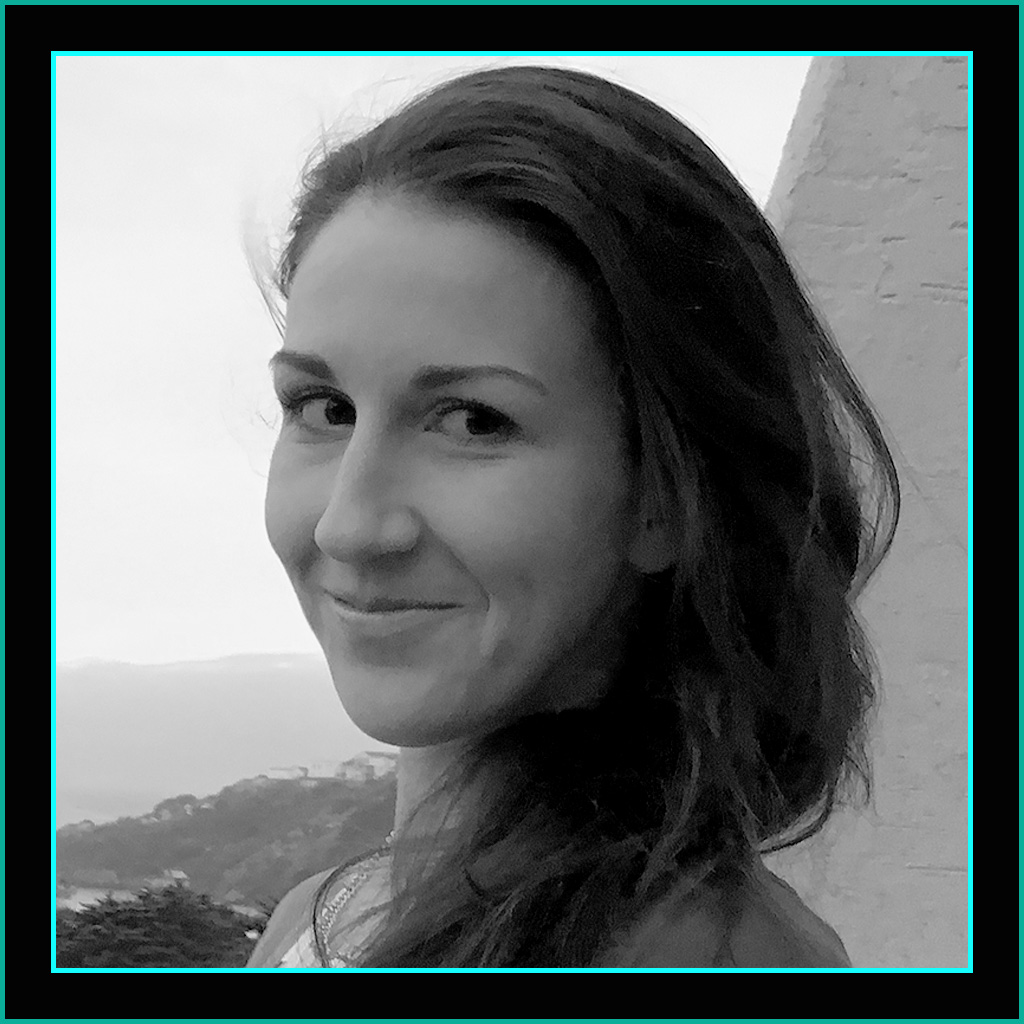 Evi
Co-Founder and Project Manager
Project manager who keeps the things going and oversees NEOC. With years of experience of coordinating other high spaced digital environments. She is a sustainability enthusiast and more organized than any of the boys in the team (means lifesaver). Last but not least married to Zsolt 🙂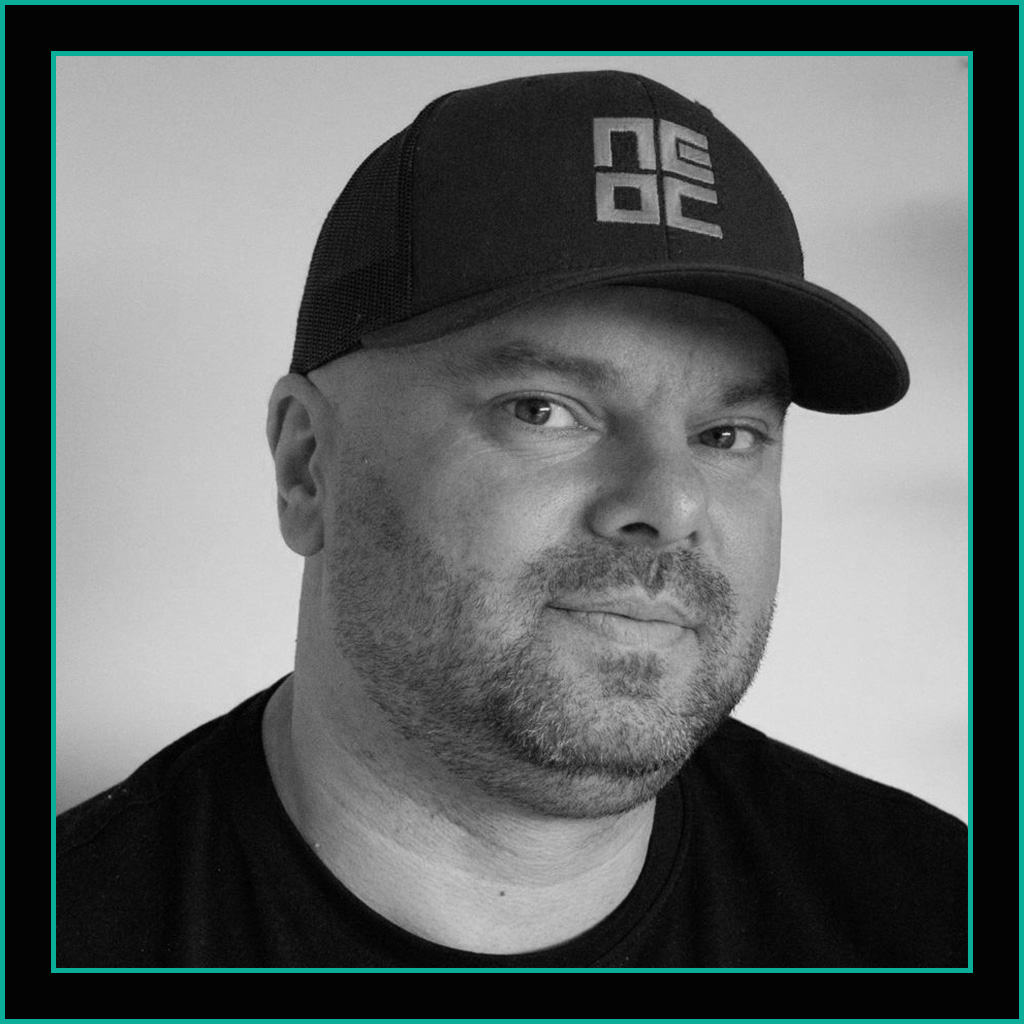 Roli
Community Manager
Looking after the most important thing in the NFT space, the Community, and building the brand relationships with other projects and possible partners. A nerd who loves D&D and gaming (once he even tried out streaming, but his head couldn't fit in the frame), Loves his family and dragged his wife into the world of NFTs.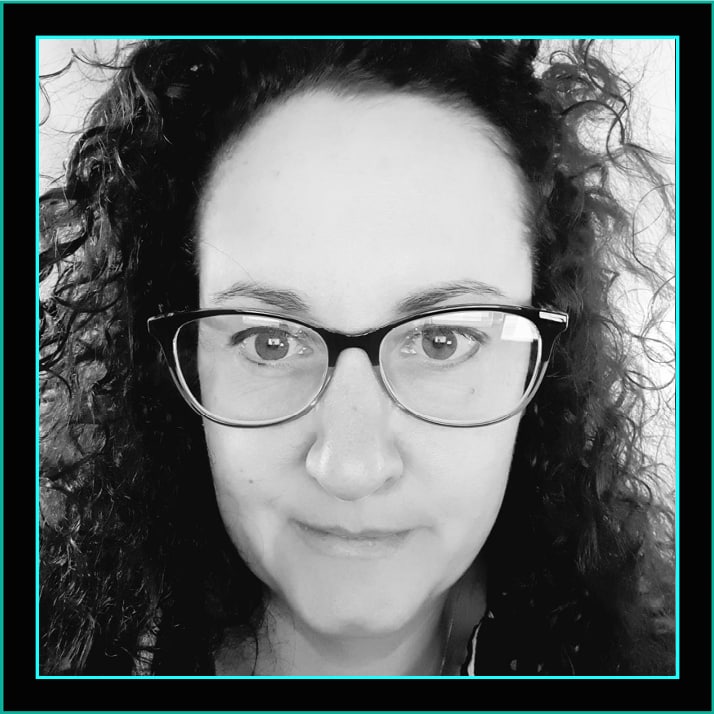 Viki
Brand developer
After spending her past 17 years in visual media (graphic design, art direction, photo edition) she is now exploring the world of NFTs and everything Web3. Has a keen eye and a fine taste for quality art but also a desperate collector of quirky things.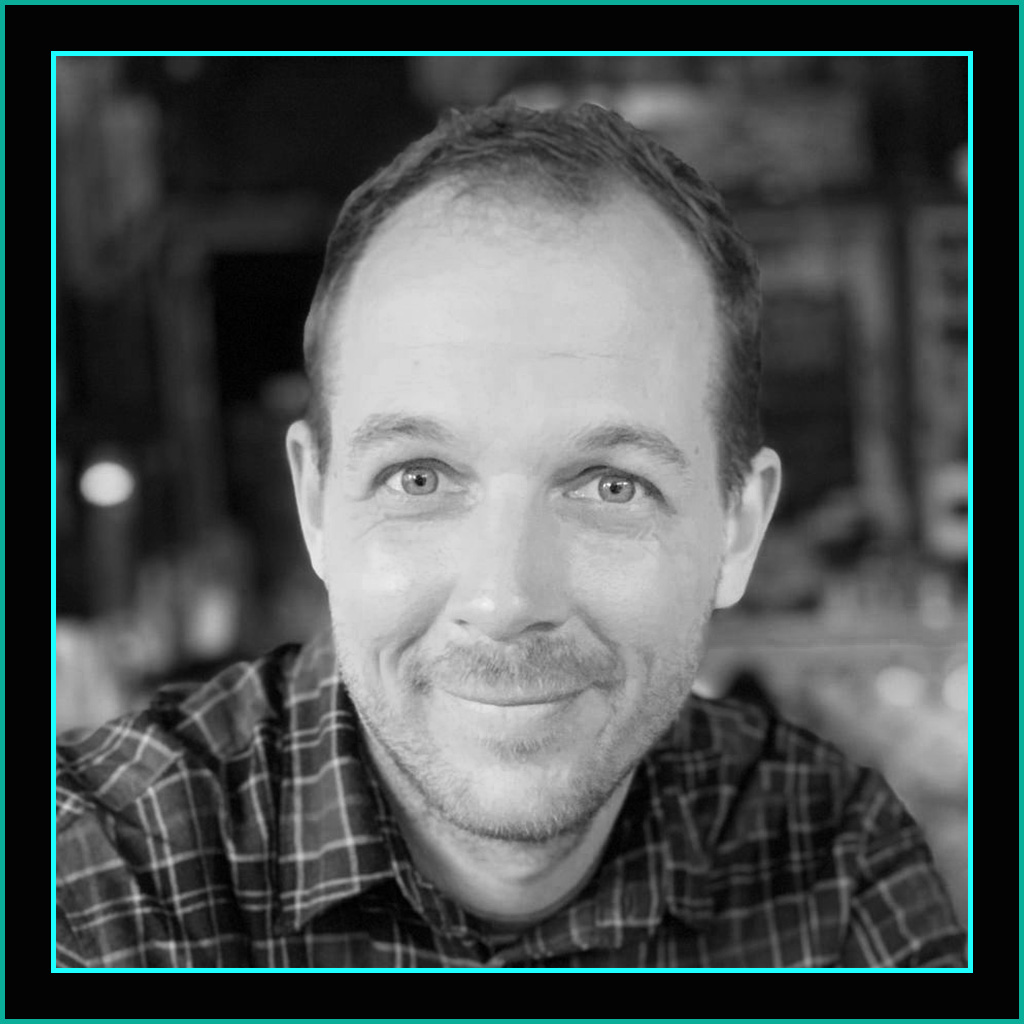 Laszlo
Developer
Our beloved developer with 15 years of experience of coding. Specialized to system integration, API-s and face recognition systems. New area of interest: dApps and smart contracts.